Our simulation game project about the climate crisis was awarded in the Category Best Expert Game 2022.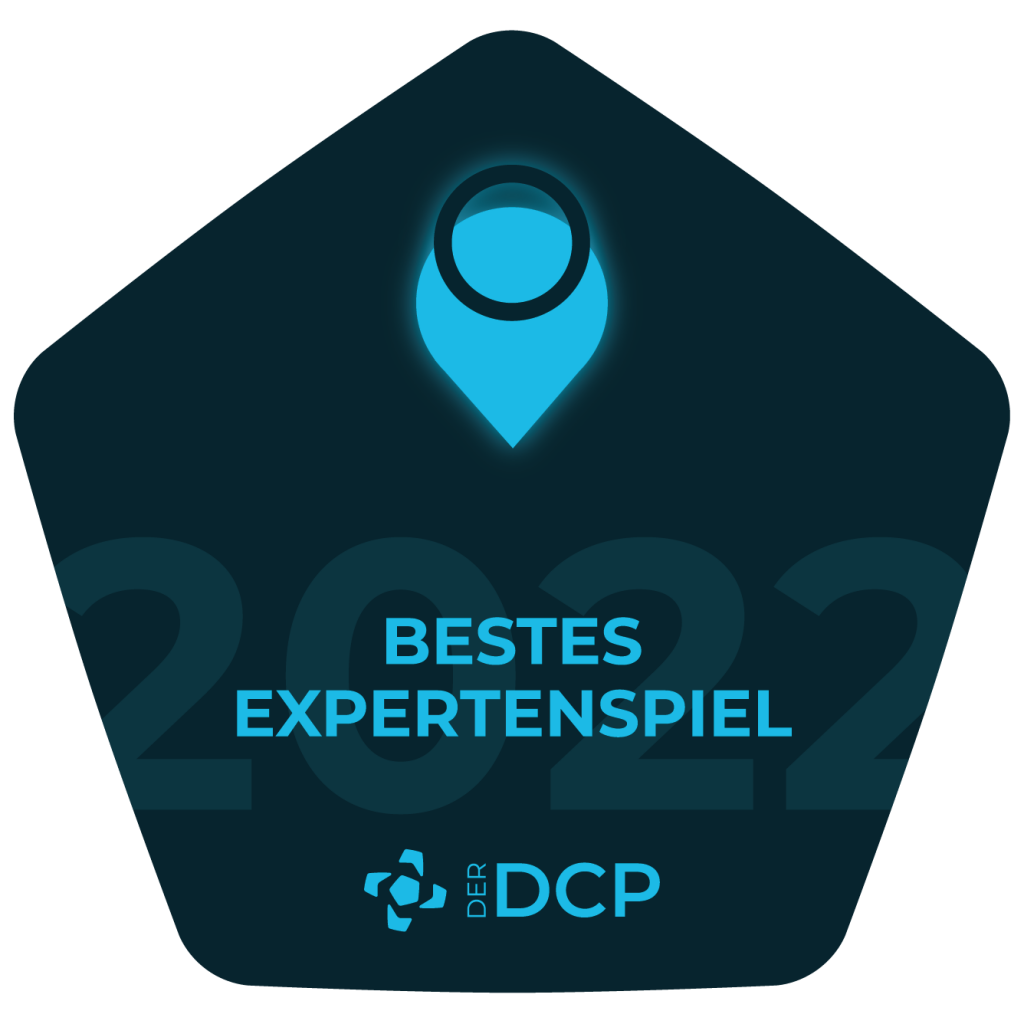 Laudator Geoff Keighley , producer and host of The Game Awards , digitally handed over the award to Martin and me. Thanks so much to the jury for these ususpected honors. The adress by the well known personality was the cherry on top of the unsuspected honors for our 14+ years lasting strategy game project about the climate crisis.
Live on stage Uke Bosse was hosting theevent in a quite charming and relaxed way and as he handed over the mic we used the occasion on stage to thank over 43.000 supporters who backed the project and made the development independent for over seven years in Early Access on Steam.
But more over we have to direct our thanks to a few folks in person. Imagine Earth wouldn't be released yet without the amazing work by Rico Posienka and Alexander Leps for gamedesign and coding, Tilo Alpermann and Zevik Perry for soundtrack composition and Marko Fiedler for the new character illustrations.